Who We Are
The Wyoming Association of Community College Trustees (WACCT) is part of the American Community College Trustee (ACCT) network – a non-profit educational organization of governing boards, representing more than 6,500 elected and appointed trustees who govern over 1,200 community, technical, and junior colleges in the United States and beyond. Located in Washington, D.C., ACCT is a major voice of community college trustees to the presidential administration, U.S. Congress, the Departments of Education and Labor and more.
Here in Wyoming, WACCT educates community leaders, policymakers, and technical college trustees through annual conferences focused on leadership development and advocacy, as well as through publications and online and face-to-face institutes and seminars.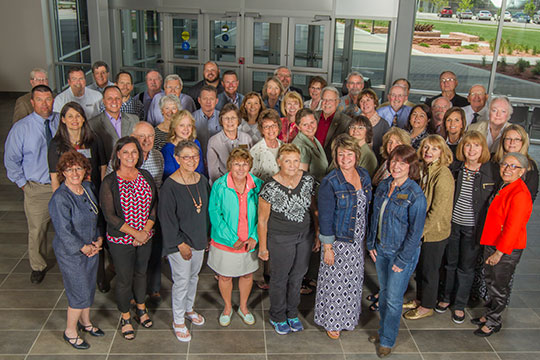 Trustees, presidents, college staff, and ACCT staff all participate in the GISS training at Casper College!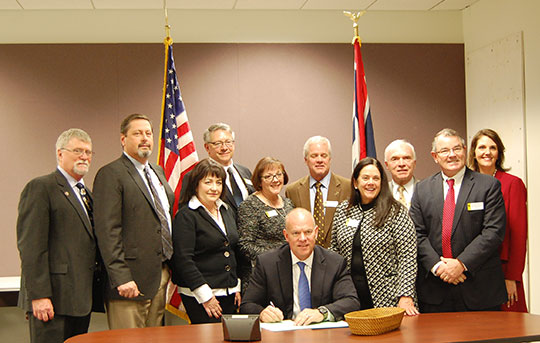 Governor Matt Mead signing HB 80 Community College Budget Request Re-calibration
Upcoming Events

Central Wyoming College, Riverton, October 17-18, WACCT Conference Program
A room block has been set up at the Riverton Holiday Inn for $109/night. Please make reservations by September 26th to get the block rate!
Register Here for the 2018 WACCT Fall Conference
Thank you to the following sponsors: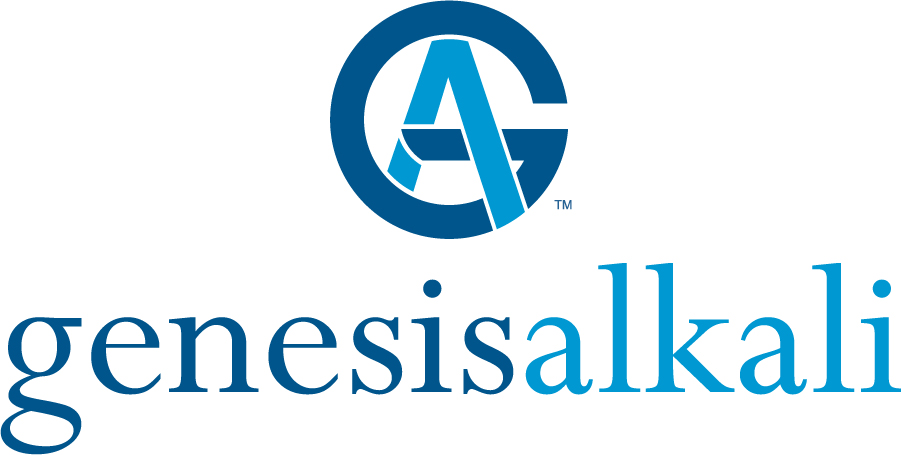 WACCT Board Meeting – Monday, October 15th 3-5pm, Western Wyoming Community College
Wyoming Community College Commission Meeting – October 16th, Western Wyoming Community College
2019 WACCT Awards and Legislative Reception – February 7, 2019