WE ARE UNITED
for Wyoming's community colleges
We are one, unified, collaborative effort, advocating for Wyoming's community colleges. These resources are here to support our trustees and other advocates with their ongoing work.
WACCT Events
April 20, 2023
WACCT Board Meeting
Eastern Wyoming College
4:00-6:00pm
______
April 20-21, 2023
Wyoming Community College Commission Workshop and Commission Meeting
Eastern Wyoming College
______
February 2024
Legislative Breakfast
Wyoming State Capitol
Capitol Extension Conference Center Room W053/W054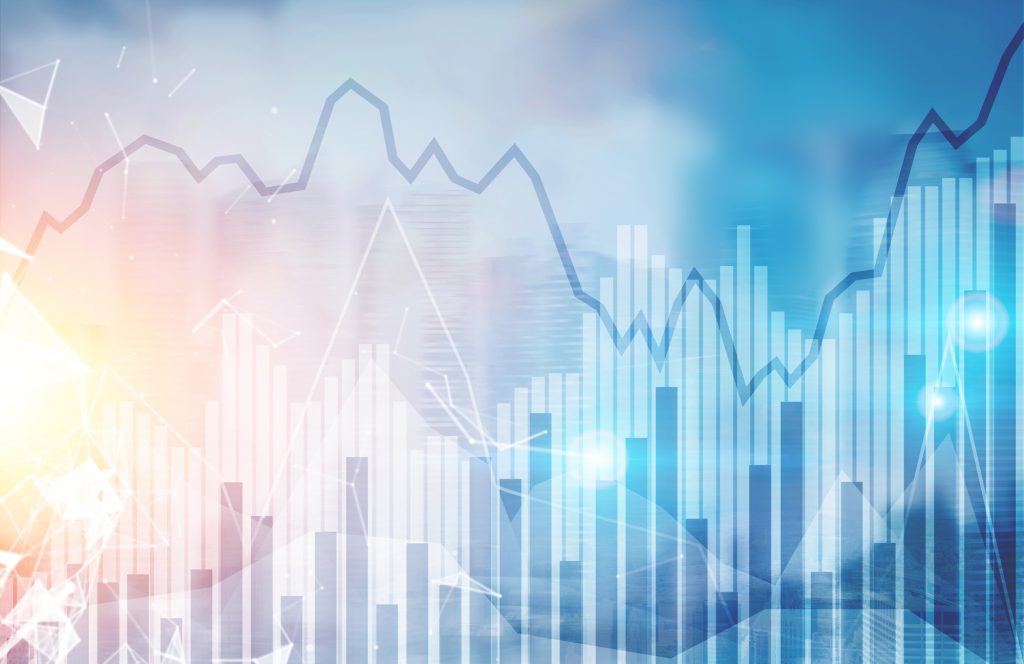 The Economic
Impact Study
Read about the impact our community colleges have on Wyoming's economy.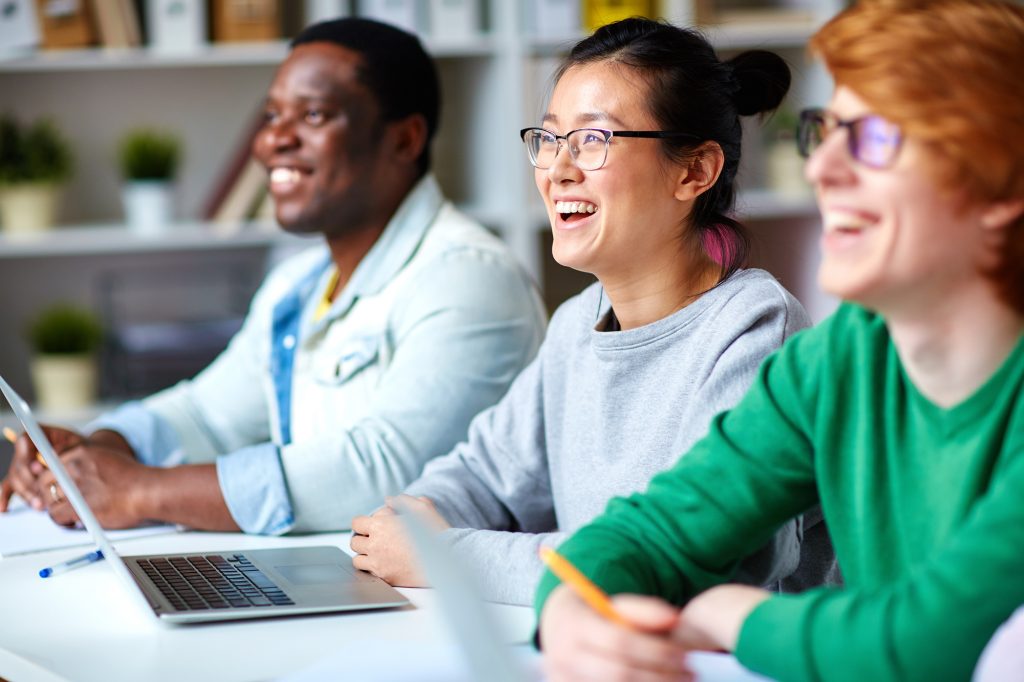 Wyoming Works
Wyoming Works provides programs and resources for adult students to learn a skill and secure employment. The program makes available individual grants for students enrolling in approved programs at a Wyoming community college.
The non-credit programs were approved by the Wyoming Community College Commission at their October meeting. Please take a look and pass the information along far and wide!
This brochure was developed in partnership with the Wyoming EXCELS committee within the Wyoming Business Alliance, the Wyoming Community College Commission, and WACCT.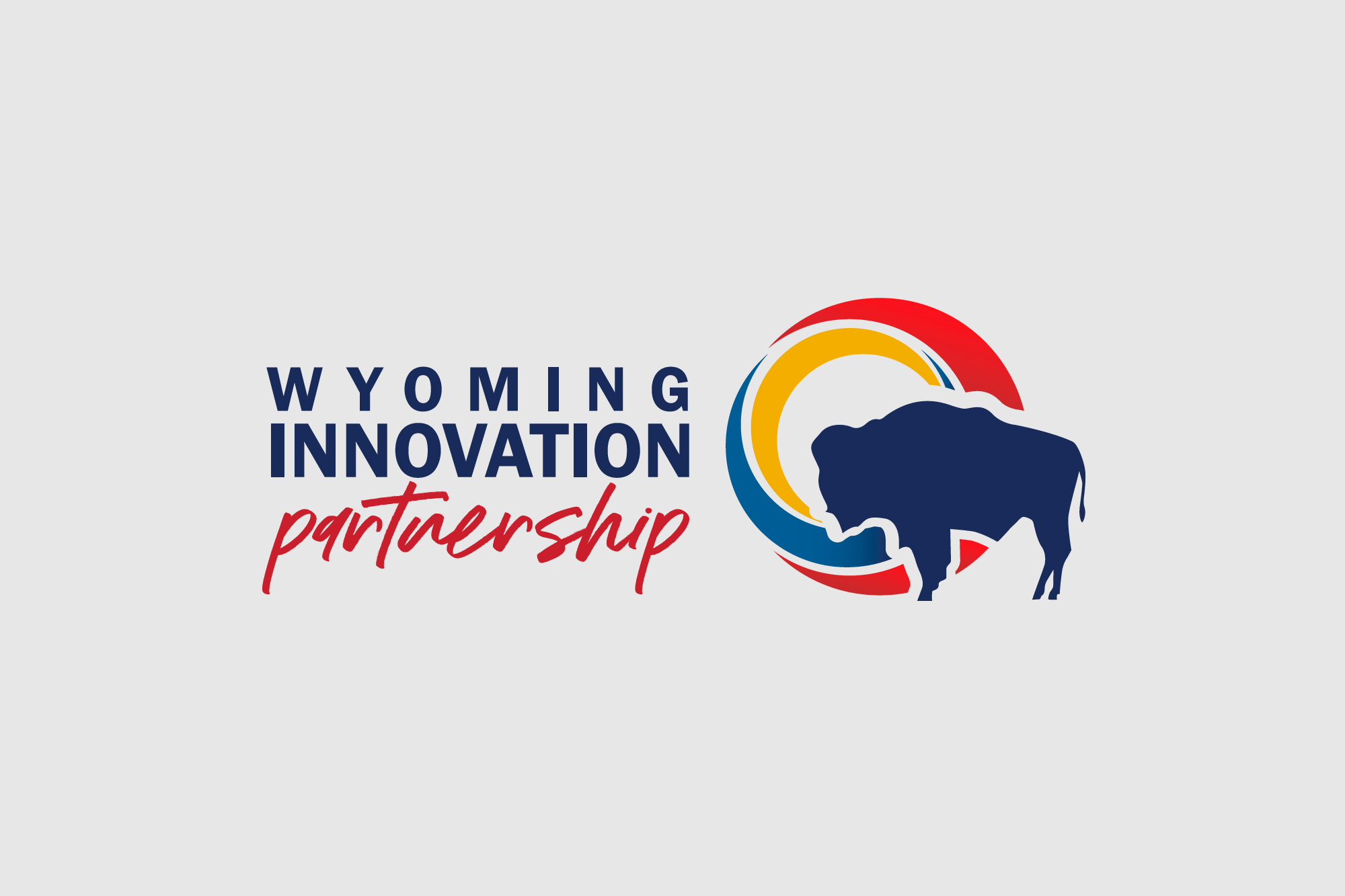 Wyoming innovative partnership
WIP was created with the goal to modernize and focus Wyoming's efforts to develop a resilient workforce and economy. Bringing together the state's community colleges, the University of Wyoming, Wyoming Business Council, and Department of Workforce Services, WIP objectives will offer graduates more opportunities to stay in or return to Wyoming as a result of a developed ecosystem that drives innovation, skills development, and introductions to new jobs across a diversified industry portfolio.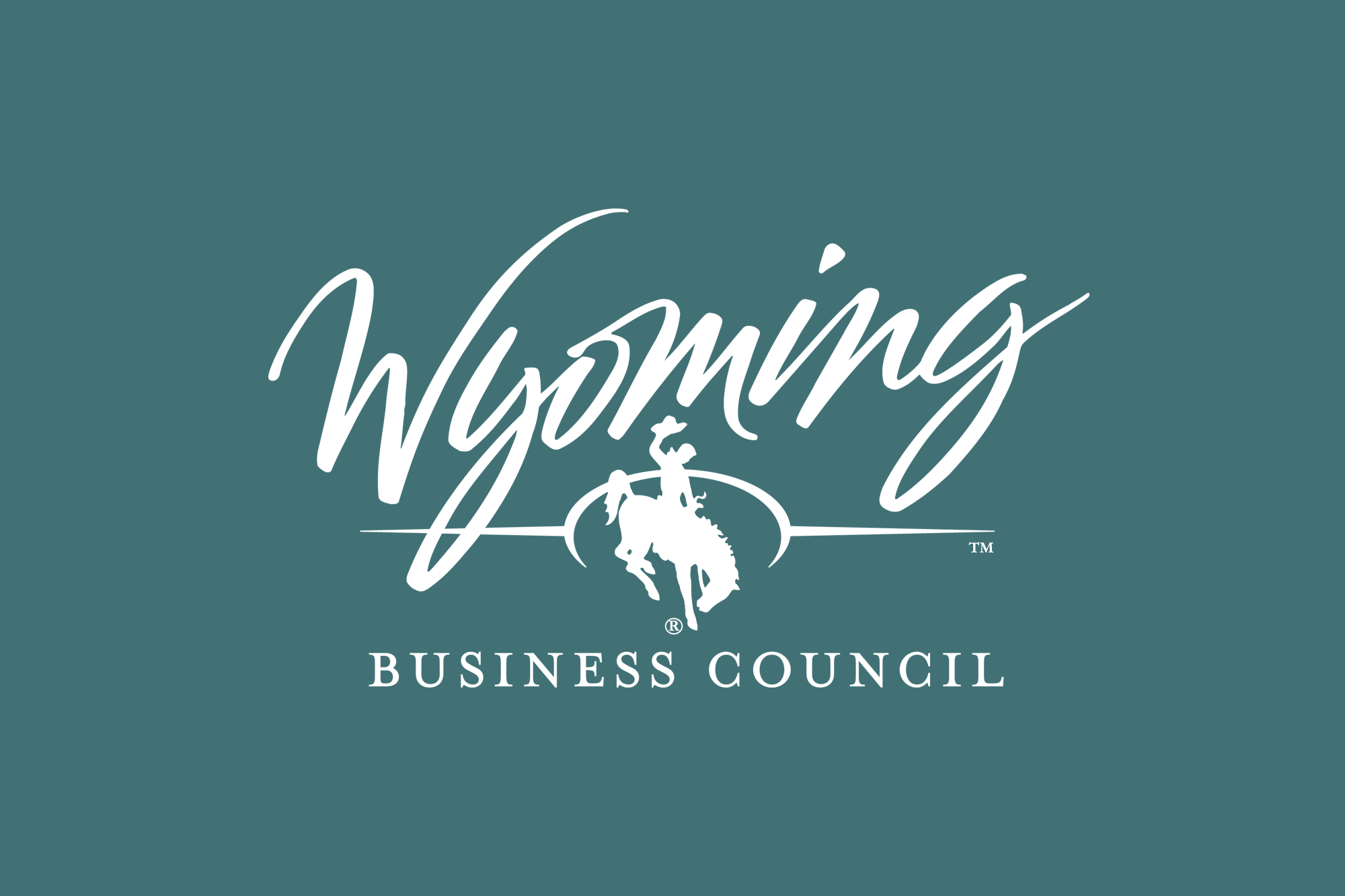 Wyoming Business Council Economic Development Podcast
The Wyoming Business Council has launched a new video series – What's The Point? with Josh Dorrell. This series will explore the depth and breadth of economic development and building a more resilient economy in Wyoming in order to answer the question, "What's the Point?" through casual and candid conversations with a variety of leaders at all levels.
In this first episode, Josh visits with Phil Christopherson, CEO of Energy Capital Economic Development in Gillette. Phil is also the President of the Wyoming Economic Developers Association (WEDA).