We are the Wyoming Association of Community College Trustees – WACCT; we are one unified voice for Wyoming's community colleges
WACCT is a nonprofit, 501(c)(6) organization of community college governing boards, representing 56 elected trustees who govern Wyoming's eight community colleges. Our trustees serve as members and work collaboratively with the college presidents. Erin Taylor serves as our Executive Director.
Our mission is to present a unified vision and voice on behalf of the eight Wyoming community colleges boards of trustees, to promote their mutual interests in continued quality, strength, vitality, leadership development, and effectiveness of its member colleges.
Input and representation for all Wyoming community colleges are essential elements of WACCT's success in advocacy and education. Our governing board is designed to ensure that each college is represented and that the needs of our member trustees are met.
The WACCT governing board is made up of two trustees from each college. Board members are selected by their colleges' Board of Trustees.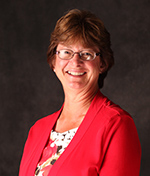 Regina Clark
President
Western Wyoming
Community College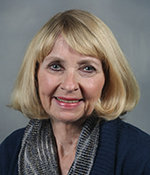 Kathy Dolan
Vice President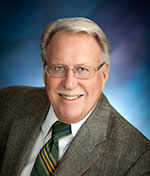 Don Erickson
Treasurer
Laramie County
Community College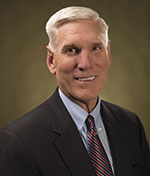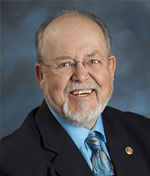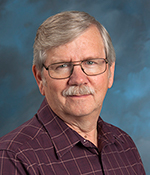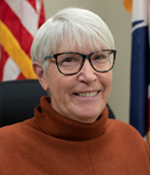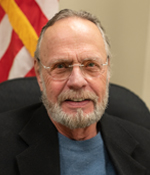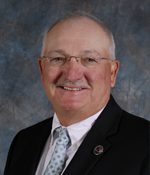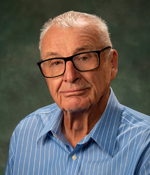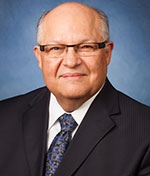 Bob Salazar
Laramie County Community College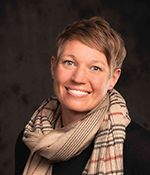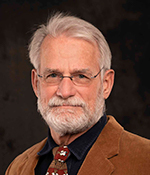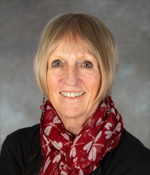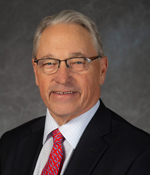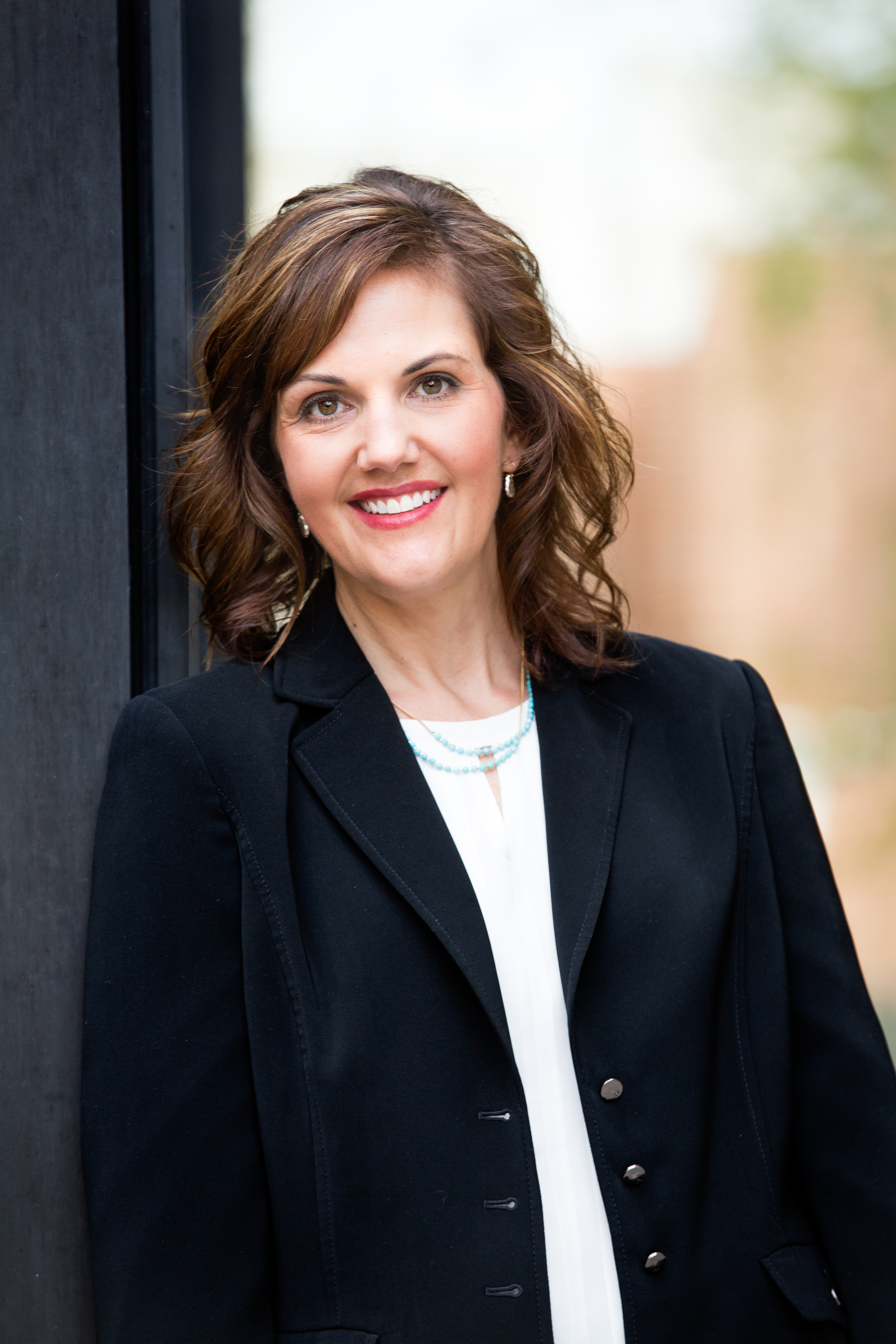 Erin Taylor
Executive Director
Erin Taylor of Taylor Strategies & Consulting, LLC, Cheyenne, has more than 20 years of experience working in the public policy arena at the federal, state, and local levels. She earned an undergraduate in economics and her Master of Science in regulatory and environmental economics from the University of Wyoming.
Erin has received several prestigious awards and recognitions over the term of her career, including:
President, Wyoming Business Alliance, 2020-
Vice President, Wyoming Business Alliance, 2018-2020
Wyoming Business Report's Women of Influence Award 2013, Nonprofit Category
2011 Delegate to the American Council of Young Political Leaders exchange to Pakistan and India
Served Governor appointments to the Wyoming Arts Council and Wyoming Lottery Corporation
Graduate of the Institute of Organizational Management, a professional development program of the U.S. Chamber of Commerce, 2011
Nominated to attend U.S. Senate Women's Leadership Summit, 2008
Nominated to attend U.S. Senate Leadership Summit for Young Professionals, 2006
Named one of Wyoming's 40 Under 40, 2008
Graduate of Leadership Wyoming, 2006
In her role at WACCT, Erin works tirelessly to elevate the awareness of Wyoming's Community Colleges and advocate for their needs.